Welcome to Our Miami Wedding Planner Site!
Our company was created with the purpose to serve anyone who is about to embark on an amazing journey…a wedding, Quinceañera or Sweet Sixteen Era, the super fun corporate party event. all; all are special days of your life and are important to offer your guests the most unforgettable moments of their lives.
Planning this events should be a fun time, full of inspirations, yet with many decisions to make, and most of the time pithing a short period of time, making the process overwhelming. Here is were we come in.
We will coordinate, design and accomplish the specific look of your event, customizing every aspect to guarantee you an event full of modern creativity and unique moments that will make your event one to be remembered by everyone for years to come.
From the most intimate affair to the biggest, spectacular, large-scale celebration, we will hold your hand!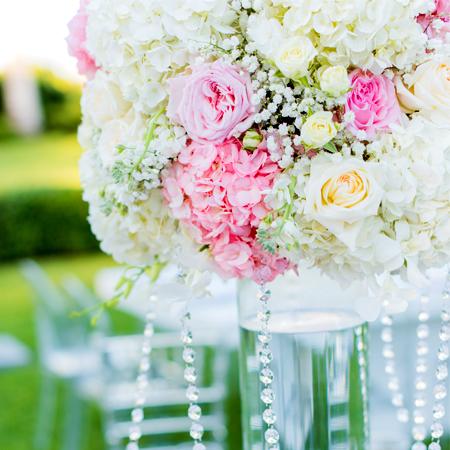 Whether your are planning a stunning wedding, an intimate ceremony or a beach destination wedding, we can help with the planning with style and joy! Step by Step we will guide you towards the event of your dreams. Our team will be by your side with a positive and sometimes funny attitude.
We offer many options for planning and design other events like:
Corporate
Christmas
Parties Cocktails
Private Soirée
Baby Showers
Bachelor / Bachelorette Parties
Baptisms
Engagements
Celebration of Life / Birthdays
All of our events deserve a big amount of impeccable planning to ensure that your guests have the most memorable experience, full of flair and unexpected touches.  Our goal is to host your event and make sure you enjoy it to the fullest, making the process painless!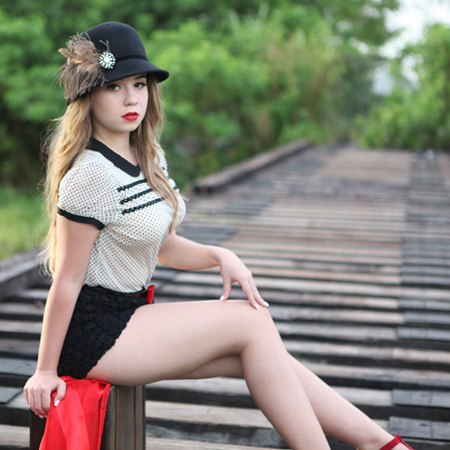 The dream of every parent is to see their little girl become a fine lady. We love to be part of this event and will provide you with an unforgettable event full of details and emotional moments where she will be the center of attention, highlighting her innocence and fun life with elegance.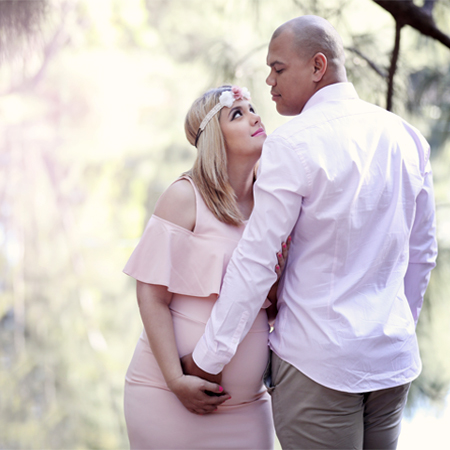 We accept the challenge of making any party an event to remember. From baby showers, birthdays, to corporate events we create unique events for each celebration, always denoting the most upscale elegance and never forgetting the details that will distinguish your event from others.
Special Request?
Please contact us to start planning your event
support@miamiweddingplanner.com / (786) 238-0055